Recently admitted? Here's what's next!
Welcome New Noles. As you prepare for your college journey at FSU as a Seminole, here are some things that you need to know.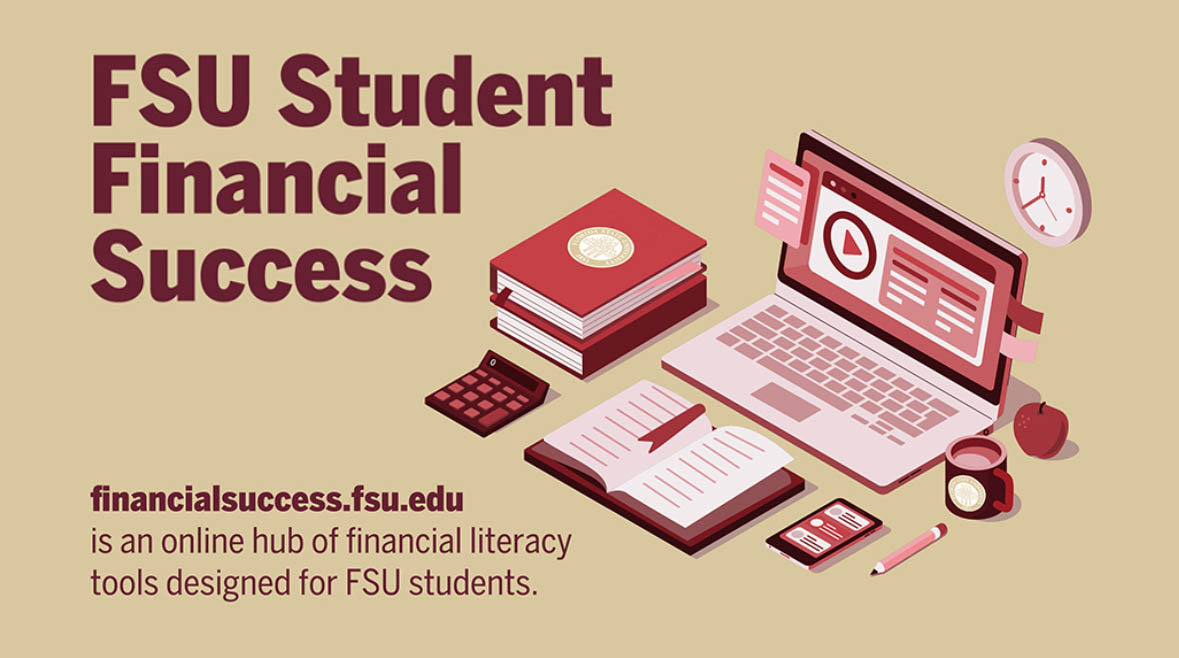 Financial Success
Online resources related to paying for college, planning and budgeting, banking and credit, investments an insurance, and taxes: financialsuccess.fsu.edu.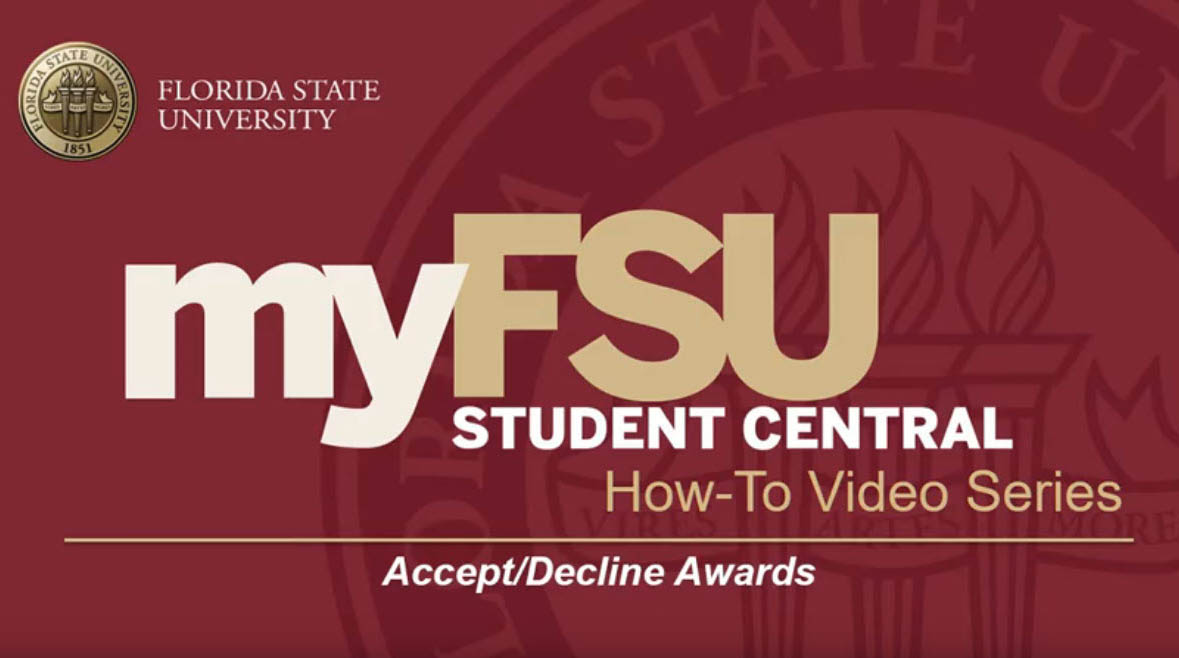 View, Accept, or Decline Awards
For instructions on viewing, accepting, or declining your financial aid awards, please review our video guide.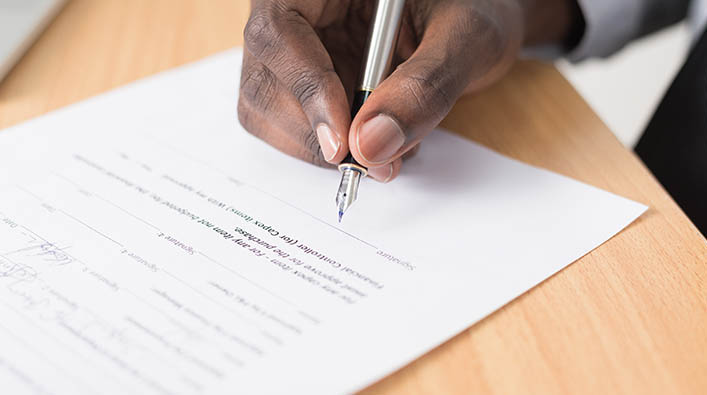 Submitting Required Documents
For instructions on submitting required documents, please view our Document Submission Tips page.
Activate your FSUID: More information about the FSUID.
Students starting in summer 2023 will need to complete the FAFSA for both 2022-2023 and 2023-2024. The FSU School code is 001489.
Students starting in summer 2023 are encouraged to review the information provided on our Summer Financial Aid page.
If you are a Florida Resident and eligible for the Florida Bright Futures award, please ensure that Florida State University's school code (371) is on your application. Link to your application is available at: www.floridastudentfinancialaid.org.
All students who wish to claim Florida residency for tuition-paying purposes please visit https://admissions.fsu.edu/Residency for additional information
Once you are notified of your financial aid award, please log in to https://my.fsu.edu and click on the "Financial Aid" tab, under the My Finances section to view your award and the Terms and Conditions of your award. If offered work-study or loans, you must accept or decline these awards on your financial aid award page.
Delegated Access: if you are a current or former student, you may grant permission for someone other than yourself to contact us on your behalf. For more details visit:
If you have a Florida Pre-paid tuition plan, please review the information on the Student Business Services page.
Additional information for New Noles from Student Business Services
For tips, tricks, and FAQs about the tech you need on campus, explore the New Nole TechList provided by  Information Technology Services (ITS).
LAST UPDATED 12/09/2023